Webinar: Buying and selling vacation rentals – what you need to know
Investing time and money into vacation rentals is the furthest thing from a small decision, and getting all the details right is crucial. Take it from Heather Bayer, a vacation rental professional who's been in the game for 20 years now. In our free, live webinar, she'll be walking you through key factors that will both maximize success and minimize stress.
What we'll cover:
The lifecycle of a property
The vacation rental market
The risks and regulations around short-term renting
Can't make it? Sign up anyway! We'll send you the presentation to watch on-demand, anytime.
Register Now
Date: Wednesday, July 18
Time: 10AM PT / 1PM ET
Cost: Free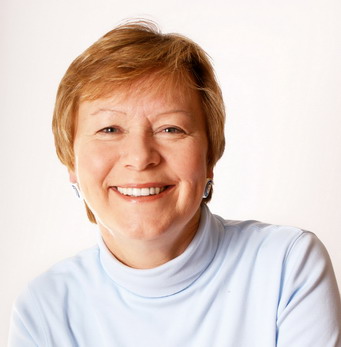 Heather Bayer
Heather Bayer is CEO of one of Ontario's leading rental agencies,
CottageLINK Rental Management
, with an inventory of just under 200 waterfront properties. She has also owned and managed six of her own rental properties in Canada. As author, content creator, and blogger at
www.cottageblogger.com
, host of the Vacation Rental Success Podcast, and cofounder of The
Vacation Rental Formula
, Heather has been immersed in the vacation rental business for over 20 years.